Rocky Mountain Cleaning
Construction Services
Frame Sweeps
Paint Sweep
Carpet Sweep
First Clean
Pressure washing
Walk Clean
Final Clean
Window Cleaning
1942 Broadway #314
Boulder, CO 80302
720.394.4425 303.776.4425
ivan@rockymountaincleaning.com
Request a Quote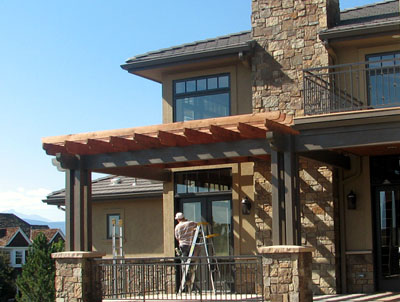 High-end Property Cleaning
At Rocky Mountain Cleaning Co. we recognize that the building process for High-end property's often calls for a builder's or project manager's undivided attention.
For this reason we begin by thoroughly understanding your every need and requirement. Thereafter, we set forth and monitor safety measures and procedures that will ensure the integrity and proper handling of all surfaces, appliances, electronics and finishing. Our attentive, experienced and detail oriented cleaning procedures allow you to rest assured that your property will be well cared for.
Our goal is to deliver a property cleaned to perfection, that will highlight and bring to life the property's every feature.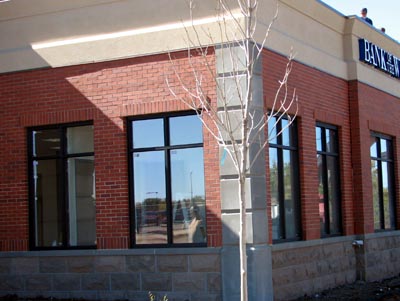 Commercial Cleaning
We are able to handle a wide array of buildings, ranging from small retail shops and banks to large warehouses and commercial buildings.
We guarantee to follow your company's safety requirements in order to ensure the safety of all involved parties and deliver well cleaned spaces.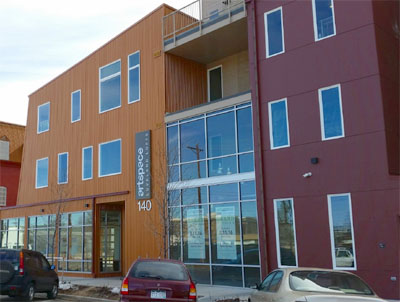 Housing Developments
As your cleaning needs grow, we are there to supply quality cleaning for every step of construction. We ensure things are done properly the first time so that you don't spend time or money on call backs or re-cleans.
Because we understand that every builder's cleaning needs are different, we offer the following cleaning solutions for large scale builders; Frame Sweeps, Paint Sweep, Carpet Sweep, First Clean, Pressure washing, Walk Clean, Final Clean, Window Cleaning